Blog
Details

Hits: 37
The Tenant Fees Act sets out the Government's approach to banning letting fees for tenants. We examine the implications of the Act and look at whether this will actually achieve the Government's objectives.
You will be forgiven for thinking that Brexit is the only thing happening in Parliament at the moment but for those of us in the lettings sector there has been another, almost as controversial, bill in process which is due to become law from 1st June 2019. The Tenent Fees Act is an attempt by the Government to 'level the playing field' between tenants and landlords and "deliver a fairer, good quality and more affordable private rented sector".
The Act introduces a number of key measures to remove the liability for checks, inventories and references away from the tenants (see below for more detailed specifics of the Act).  The Act is a victory for tenants claims Housing Minister, Heather Wheeler MP; "The new measures in our Tenant Fees Bill will save renters around £240 million a year by banning unfair letting fees and capping tenancy deposits."
Which begs the question, who will now bear this cost and what are the implications for both Landlords and tenants?
Details

Hits: 315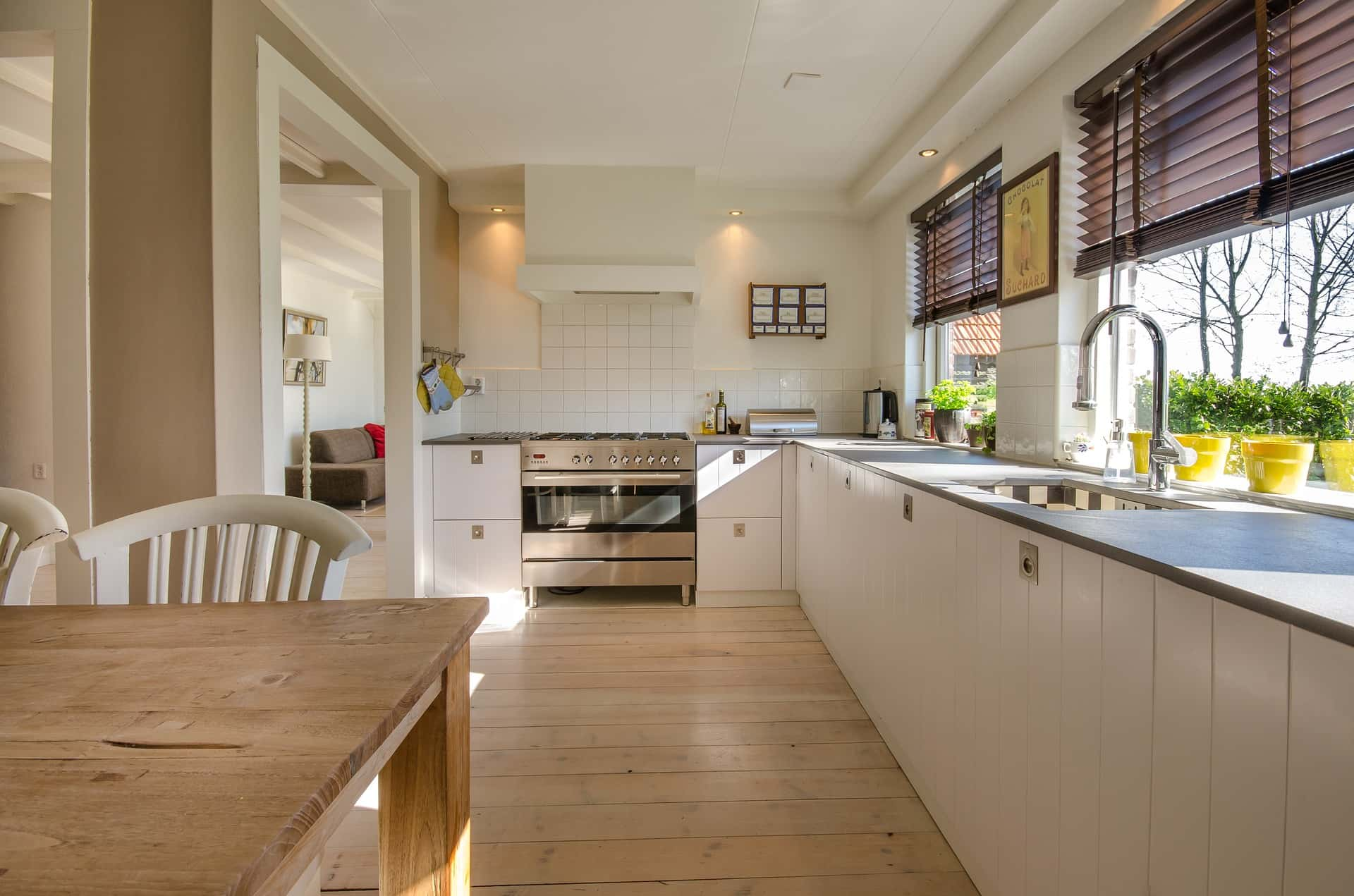 Buying a new home is just about the biggest investment most people make. It's also, usually, a very emotional purchase. A house is rarely just bricks and mortar to a potential buyer but a home for them and their family. With buyers taking just 10 seconds to decide whether they like a property before they step inside (source: Zoopla) it's crucial you make your house as appealing as possible.
Follow our top 10 guide for how to make your home as attractive as possible to potential buyers.
Top Tip #1:      De-clutter, de-clutter, de-clutter…
Moving house is a great opportunity to have a clear out of things you no longer need and use, but why wait until you've got a moving date to do this?
Before the viewings start give away, sell, or recycle everything you don't want to take with you on your move. Be ruthless – do you really want to pay a removal company to move that box of old VHS tapes from one loft to another?
Need decluttering advice? See this article from Good Housekeeping magazine.