Blog
Details

Hits: 21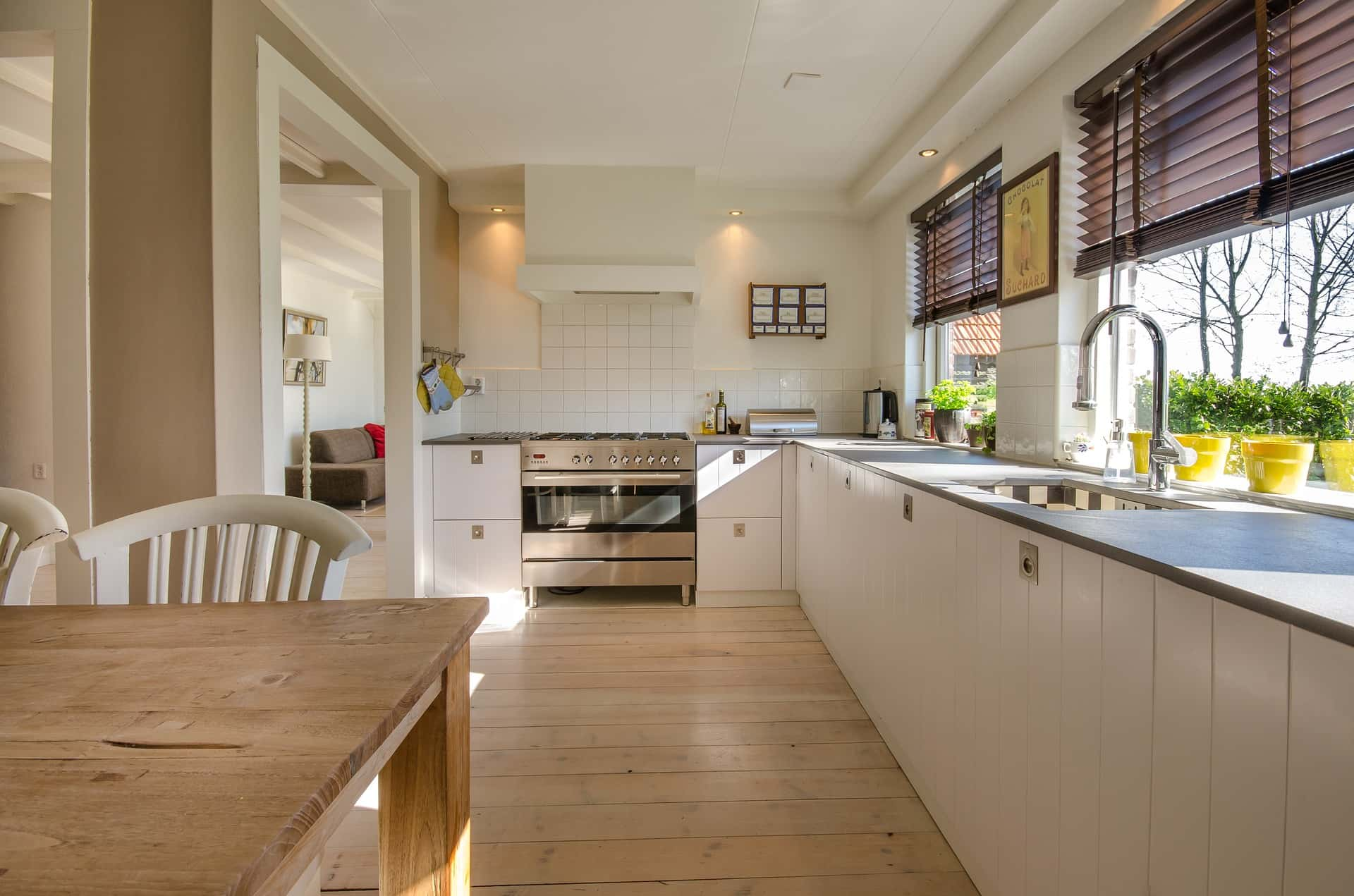 Buying a new home is just about the biggest investment most people make. It's also, usually, a very emotional purchase. A house is rarely just bricks and mortar to a potential buyer but a home for them and their family. With buyers taking just 10 seconds to decide whether they like a property before they step inside (source: Zoopla) it's crucial you make your house as appealing as possible.
Follow our top 10 guide for how to make your home as attractive as possible to potential buyers.
Top Tip #1:      De-clutter, de-clutter, de-clutter…
Moving house is a great opportunity to have a clear out of things you no longer need and use, but why wait until you've got a moving date to do this?
Before the viewings start give away, sell, or recycle everything you don't want to take with you on your move. Be ruthless – do you really want to pay a removal company to move that box of old VHS tapes from one loft to another?
Need decluttering advice? See this article from Good Housekeeping magazine.