The Monks at the Priory built houses and most notably, the Church of St Andrew which is still welcoming Parishioners. Much of the stonework used to build the Oxford colleges comes from the Headington Quarry.
The arrival of Morris Motors in 1913 brought with it an increase in population across East Oxford transforming Headington from a cluster of villages to a suburb. Although it wasn't until 1929 that Headington was officially incorporated into the City of Oxford and the city's first council houses were immediately built on the London Road. In the 1930s the villages of Headington spread together: Old Headington spread to Barton with the development of the Barton Road area; Quarry met New Headington via Margaret Road and its offshoots; while the Gipsy Lane estate served to link Highfield to the top of Headington Hill.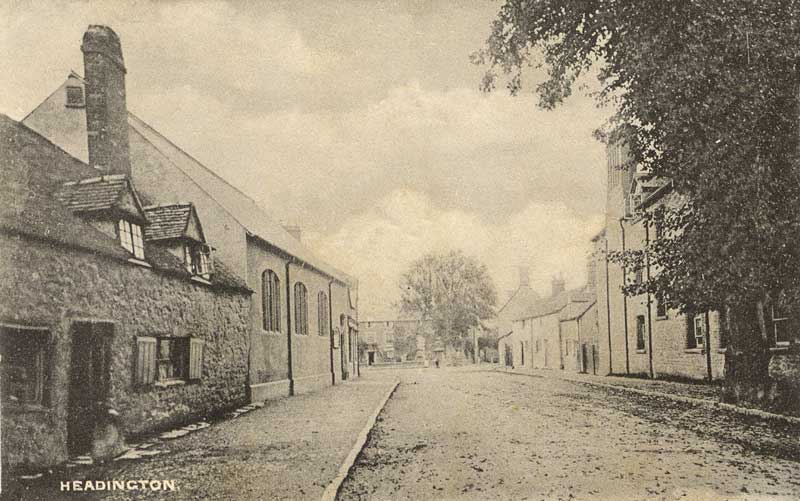 Over the course of the 20th century Headington developed rapidly. Significant amounts of housing developed around the medieval village, now known as Old Headington. The other side of the London Road is called New Headington.
From 1925 to 2001, Headington was the home of football club Oxford United (originally called Headington United). In 1964 the Manor Ground hosted a record crowd of 22,750 against Preston North End in an FA Cup 6th Round match. The site is now occupied by The Manor private hospital.
This area of Oxford has been home to several notable figures over time. C.S. Lewis, author of 'The Chronicles of Narnia' lived in Headington in the 1920's. He is buried in the cemetery at Headington Quarry. J.R.R. Tolkein, author of 'The Lord of the Rings' and 'The Hobbit' lived at 76 Sandfield Road in Headington through the 1950s and 60s. Other famous residents of Headington include, poet Elizabeth Jennings, author Elizabeth Bowen, media mogul Robert Maxwell, founder of Morris Motors William Morris and actress Emma Watson attended Headington School.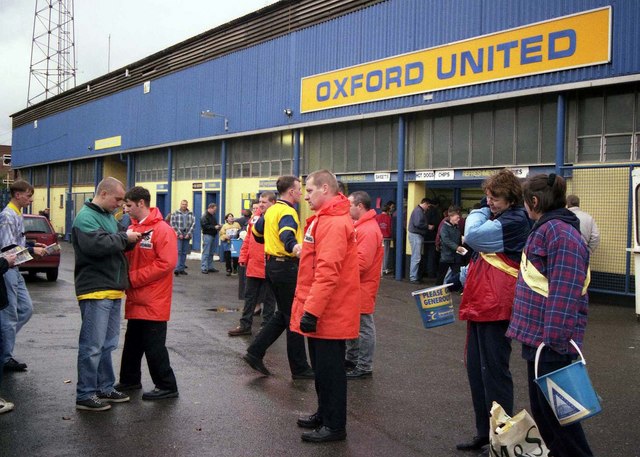 Headington's most famous, and controversial, landmark is the Headington Shark. A 25 foot long sculpture of a shark 'diving' into the roof of former TV and Radio Presenter, Bill Heine, on New High Street. The sculpture, by artist John Buckley, first appeared in 1986 to much furore. The sculpture was erected on the 41st anniversary of the dropping of the atomic bomb on Nagasaki. Heine said "The shark was to express someone feeling totally impotent and ripping a hole in their roof out of a sense of impotence and anger and desperation... It is saying something about CND, nuclear power, Chernobyl and Nagasaki". In 2016 Heine's son Magnus Hanson-Heine bought the house in order to preserve the Shark. The property is now run as an AirBnB guesthouse.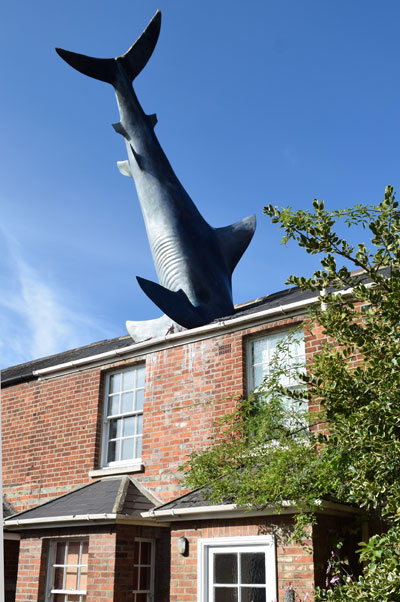 Headington today has a large and growing population due to its proximity to the A40, the main campus for of Oxford Brookes University and Ruskin College (which moved in its entirety from central Oxford to its Headington site in 2012), and the city's main hospitals, including the John Radcliffe, Nuffield and Churchill.
The centre of Headington is a bustling high street with plenty of shops, pubs, cafés, restaurants, and other services.
Headington is a popular family home location due to its number of green spaces including Headington Hill and Bury Knowle parks. Close by is Shotover Hill, a heath and woodland area with views over Oxfordshire, and listed as a Site of Special Scientific Interest.
House prices in Headington have remained strong and it is a desirable district to live in, particularly for families.
If you are looking for a house for sale or house for rent in Oxford's Headington area, please do get in touch for a chat about schools, transport links, amenities and whatever else is on your wish list!
Amelies are an Oxford estate agent and letting agent with a wealth of experience in selling and letting homes in Headington. If you are considering selling your house or letting your property do get in touch for a chat.
You can find out how much your property is worth with our instant online valuation tool.
Visit https://www.ameliesonline.co.uk/instant-valuation.
Picture credits:
Oxford United photo www.geograph.org.uk credit Steve Daniels
All other photos www.headington.co.uk