Jessica launched Amelies Estate Agents in 2013, naming the business after her daughter Amelie.
Amelies Estate Agents vision is to change people's perception of Estate Agents by providing an honest, transparent and personal service. We aim to make the moving process as stress free and as enjoyable as possible to our clients by offering a fresh approach.
Amelies are proud to be a local and independent Oxfordshire agency and have won numerous five star reviews on Google and other platforms, above all else our clients have been delighted with the fresh approach.
Meet The Team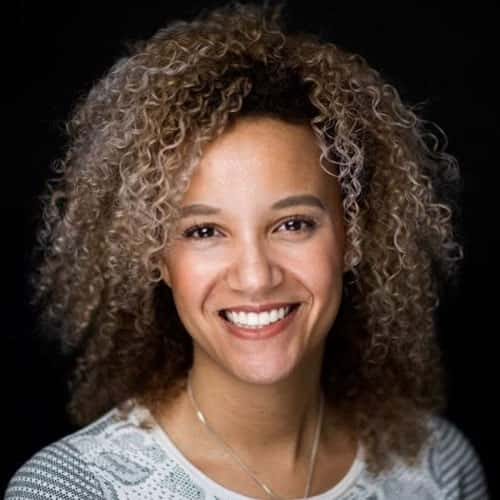 Jessica Ashley - Director
Jessica began her career as a trainee sales negotiator in 2002 for a well established high street agency. Over the next ten years she progressed to Branch Manager and ran a successful branch in Oxford.
Jessica decided that the corporate life wasn't right for her new family and decided to open Amelies in order to be more flexible with time as well as deliver what she believes to be a superior level of customer care. Since 2013 Amelies has grown from strength to strength but Jessica's core values remain the same.
In her spare time, Jessica likes to be with her daughter Amelie, a firm favourite for them both is Blenheim Palace (mostly due to their exceptional cake) and Amelie loves the butterfly house! Jessica also likes to spend time socialising with friends and family and is often found sampling new eateries.
Daniel J McCarthy - Director
Daniel started his career in the lettings Industry as a trainee negotiator fifteen years ago and progressed his career through the ranks to Area Manager level overseeing six offices.
Having worked for a selection of well-known brands and having experienced a range of different market places across Oxfordshire, Daniel made the decision to jump ship from the corporate world and join an independent company.
Daniel joined the Amelies team in 2017 as a Director and is looking forward to working alongside Jessica focusing on Amelies core values.
In his spare time, Daniel's main passion is fine dining and enjoys sampling new restaurants and cuisine from around the world, wine tasting, home DIY projects, gardening, travel, exercise and socialising with friends and family.